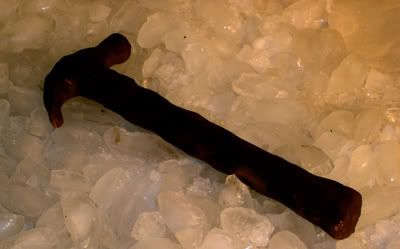 (click pictures for links)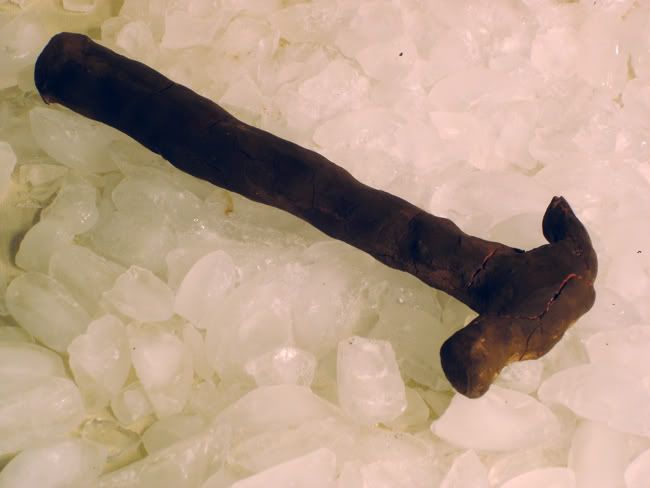 shithammer:



Verb, to shithammer.
To accomplish something by brute force, without planning, elegance, or rework.

Often heard in IT organizations when referring to computer code that was poorly designed, and in need of drastic re-writing.

Those guys never think about what they're doing, they just shithammer their code into production.